Tuesday, August 19, 2008
a little bit silly, a little bit goofy, a little bit in awe, unh huh!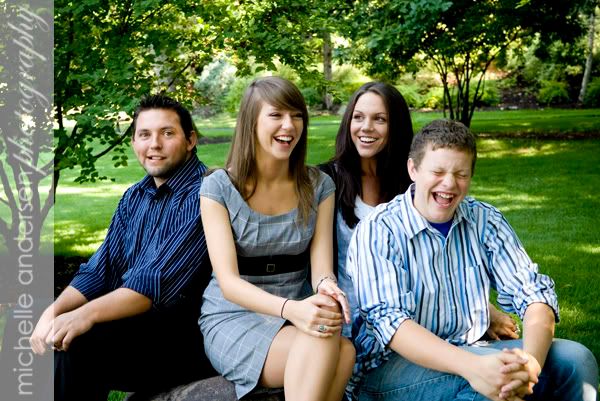 This is my gorgeous friend Camilla! Her family was in town for graduation and they haven't had "sibling" pictures for some time now. So, she asked me if I would photograph them! We only had a short amount of time before Camilla had to be to the graduation ceremony, so we did what we could trying NOT to get her dress dirty...which makes for some slightly challenging poses. Thanks for squatting in your skirts ladies!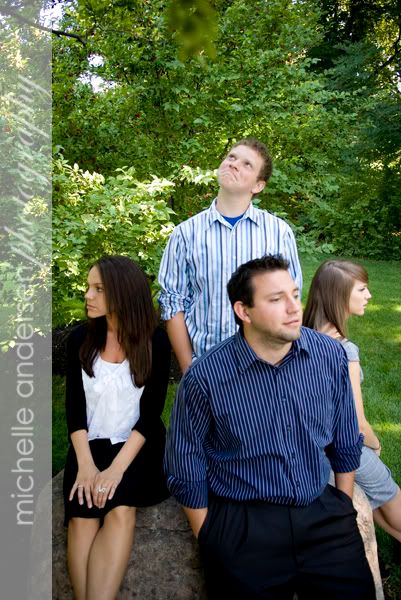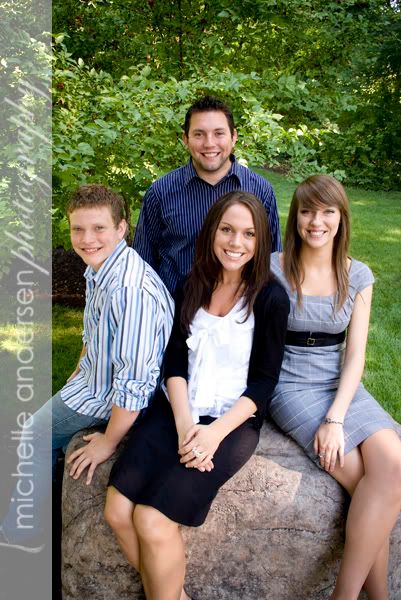 Posted by

Michelle Andersen Nydegger
at 9:10 PM
No comments:
Links to this post


Wednesday, August 06, 2008
My summer has been extremely busy and I've been neglecting my blog! So sorry to all of you who are followers of my work and for not posting anything new. For some reason I have always loved these kind of dandelions. I once told my roommate that I was "that kind of flower". I know, I know they aren't flowers. BUT! they are for making wishes on and then their seeds get all over the place--I am definitely all over the place. I've loved my summer! I've had the awesome chance to work as an
EFY
counselor...my normal day job...and even some fun photoshoots here and there! Thank you everyone for supporting me in my endeavors and helping me follow my dreams. :0)
Posted by

Michelle Andersen Nydegger
at 8:28 PM
2 comments:
Links to this post


My last session working
EFY
I decided to pull my camera out. Ah the joys of shooting with an SLR instead of a point and shoot. The first 5 shots are some of my favorites from check-in and the counselor orientation dance. What an awesome four weeks I had working as a counselor this year! I learned so much from the youth. They are seriously incredible and are going forth in life
The other shots are of my friend, Ian's, band--
After Midnight
performing at Muse Music in Provo. I loved being able to capture them on stage...now if you could only hear them play. They are very talented and enjoyable individuals. Look closely at Ian's shoes (he's the one on the left..in the 'band' shots)--I thoroughly enjoy his style!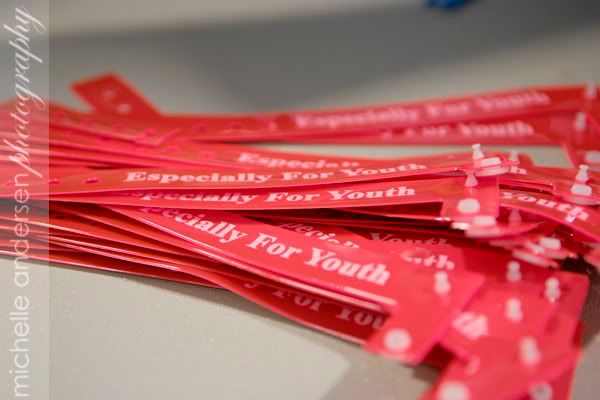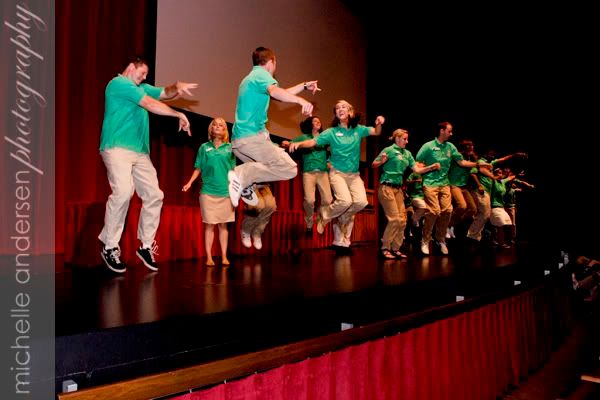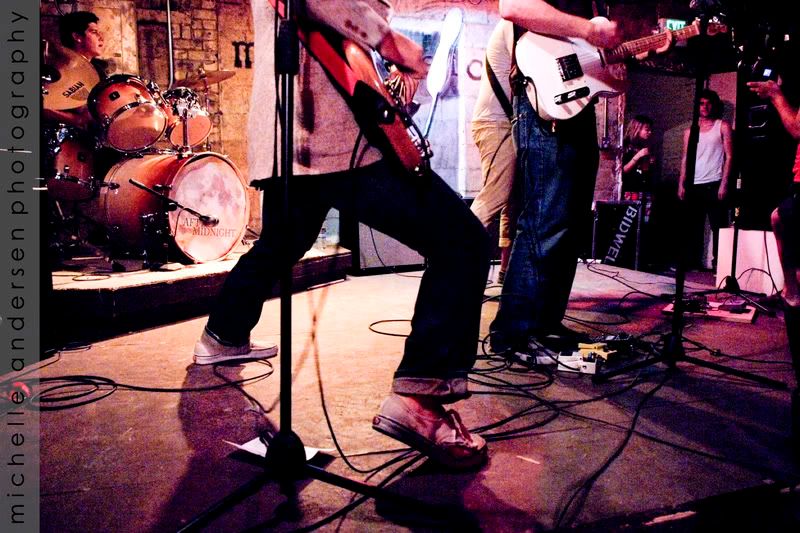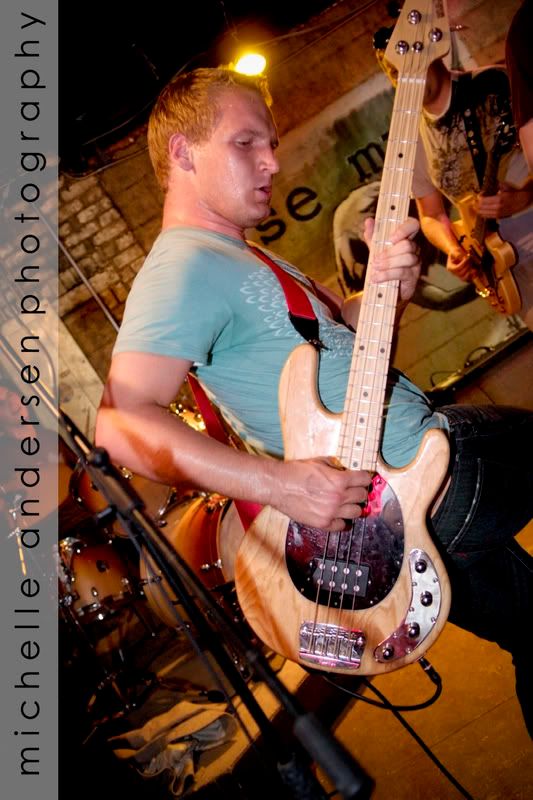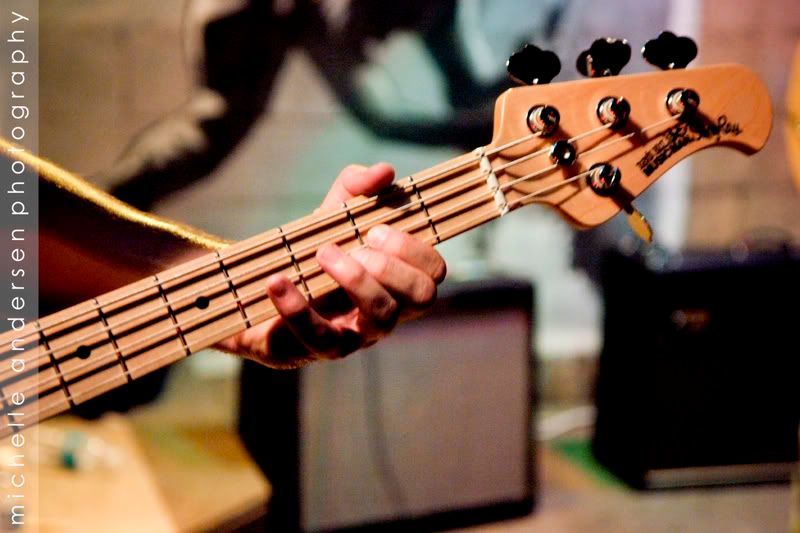 Posted by

Michelle Andersen Nydegger
at 8:28 PM
1 comment:
Links to this post