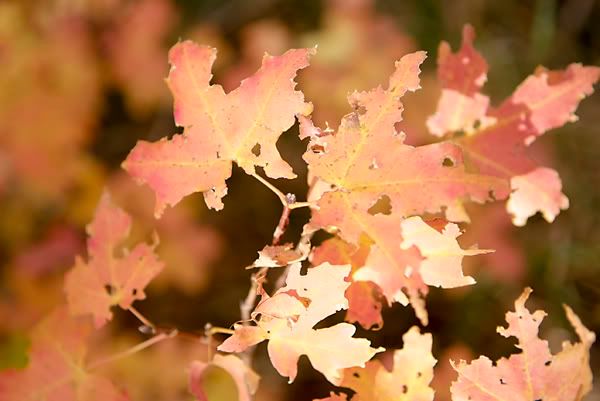 Warning: This entry contains some of my personal thoughts.
Change is inevitable. It's always been something that I wanted to deal with well, but the older I've gotten and the more things I've gone through, I've realized that I don't let go of yesterday all that well. I think if I were a tree I'd be the last one to lose my leaves. I think the reason wouldn't be because I feared the seasonal adventure that awaits me with encroaching winter, but that I'm afraid of what I'll miss if I really let go of every last leaf. (and maybe those leaves are the people in my life that come and go...) As I drove up the canyon with Sara and Betty for our "leaf" shoot I found myself reflecting on the reality of how everything around us is in a state of constant change. I was thinking about how the trees must miss their leaves as they become bare for the winter...and how somehow that teaches us something a little more about a Heavenly Father who loves us. Those trees that lose their leaves every year also give life to new leaves after the duration of a difficult winter. Where there is something lost there is something gained after a proper time. There is something amazing that awaits us with the changing seasons, AND something that the duration of the seasons teaches us as well. It makes me think of Ecclesiastes 3:1 "To every thing there is a season, and a time to every purpose under the heaven:"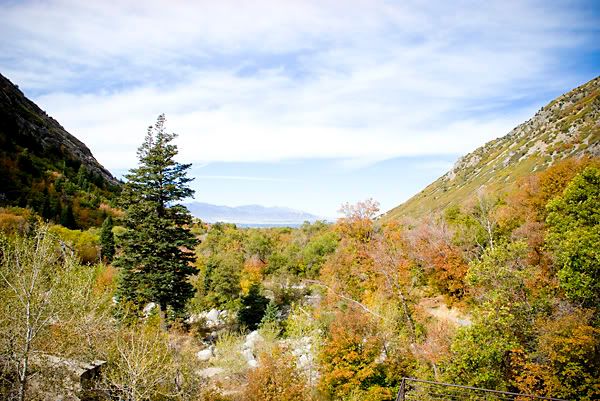 It's interesting to look back at my life and consider all the plans I've made and to contemplate the changing of goals and dreams due to circumstance and the agency of those around me. The truth is we all affect each other. Possibly in just small ways, but I honestly think that everyone that comes into our life has a purpose there and that somehow we actually decide by our own choices how that purpose is fulfilled.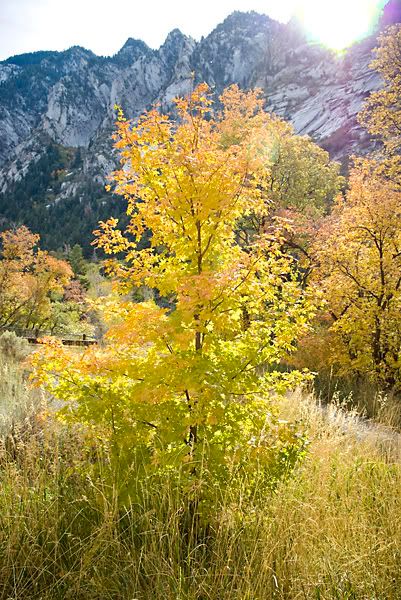 As I've reflected on past memories and all that I've learned from fellow friends and photographers, I've realized that I love to be inspired. I love to be listened to and I love finding new ways to look at this beautiful world we live in. While at WPPI last March I had the chance to be in a seminar by
Jesh DeRox
. He is an amazing artist who connects with everyone he comes into contact with. I don't think there was a dry eye in the class when he was finished. There was this huge group of people in line waiting to talk to him as well. I definitely left that class a better person because of my experience there. I hope and pray that I can one day have that same affect on those that choose me as their photographer and friend. I love finding the beauty I see in the world through my lens and capturing it forever!