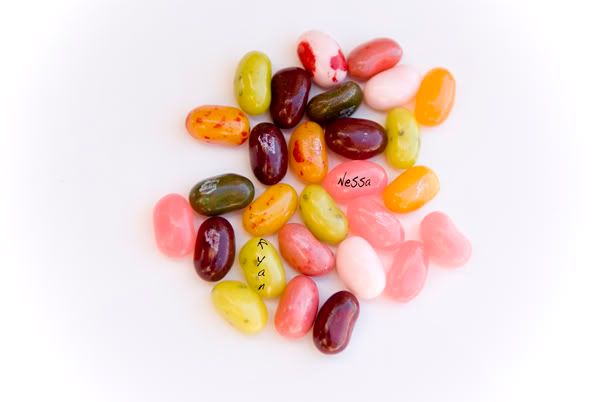 This shoot was so much fun! Janessa and Ryan were
engaged
on the top of a mountain. Good thing he figured out it was time to propose (she was beginning to wonder if he was ever going to pop the question). These two can pretty much bet on laughing for the rest of their lives together. I'm so glad I got to shoot these engagements! Nessa has been a good friend of mine for about 5 years now, thanks to my little brother. I've been calling her Nessanator, or Nessanatorade for as long as I can remember! Nessa and Ryan were rockin' it as models and the fun was a constant. Almost a whole bag of their favoirte Jelly Belly Jelly Bean's was consumed on our drive to Brighton to a cool graffitied bus that was GONE!!! Luckily, there was tons of cool stuff to use as backgrounds...afterall we were enjoying mother nature, which I might add decided to storm like crazy on us the day of the first shoot. It was pouring and I mean pouring down rain when I met up with these two at the mouth of Big Cottonwood Canyon. I kept telling Nessa it would clear up by the time we got on location. AND...like clock work, the clouds parted for just enough time for a short little hike to the Snake Creek lift and plenty of gorgeous pictures! It's not hard when you have models like the two. Seriously! BUT...we still wanted some more, so we reshot on Monday and luckily the sun was actually shining. Crazy June weather in Utah. Enjoy the pictures!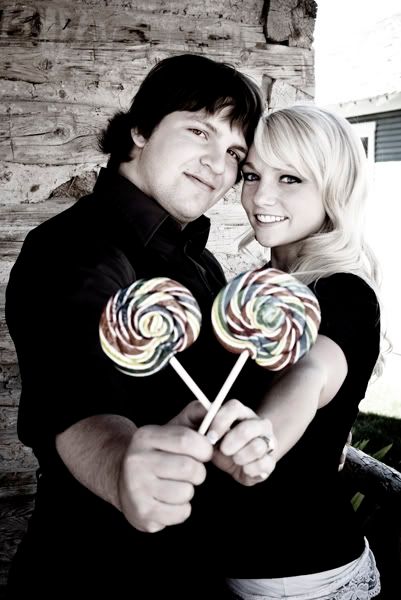 laugh last with me.
always kiss me goodnight.
don't forget the jelly bellies.