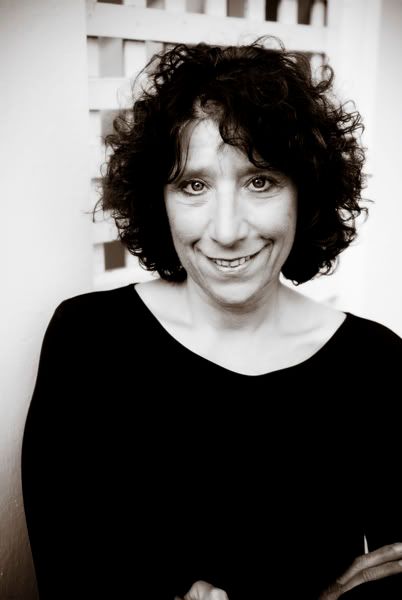 Marketing & Sales guru Paula is the newest addition to Sum of All Numbers,
a bookkeeping company based out of the Bay Area. Need a little help getting your books up to date and kept that way? Check them out
here
.
Paula was so great to photograph. She has a very welcoming personality perfect for her role with Sum of All Numbers. Even though she told me she likes photos of herself BEST when she's not smiling, I couldn't help but tell her to smile...it just brought her warmth to the surface! What a beautiful and spunky woman! Would you check out those eyes!