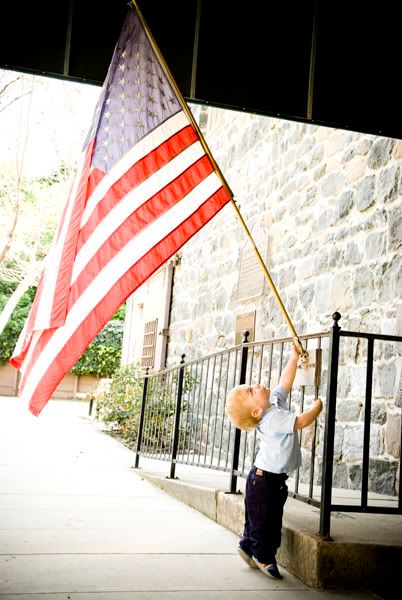 During my most recent trip to visit my sister in San Jose, I offered military families a discount to have me shoot their family photos. It worked out perfectly and my weekend was booked! This was the 3rd shoot that week(end)-it started on Thursday-- and my first one on Saturday morning.
Isn't this shot above just perfect! I love the flag, so patriotic. This little guy was a ball of energy! He was definitely the one in control of the shoot and definitely adorable! I loved watching his parents interact with him. It's always great seeing what parents will do to get their kids to smile. He actually proved to be a great photographer as well! I let him snap a few with my camera.
Enjoy! Let me know what you think!